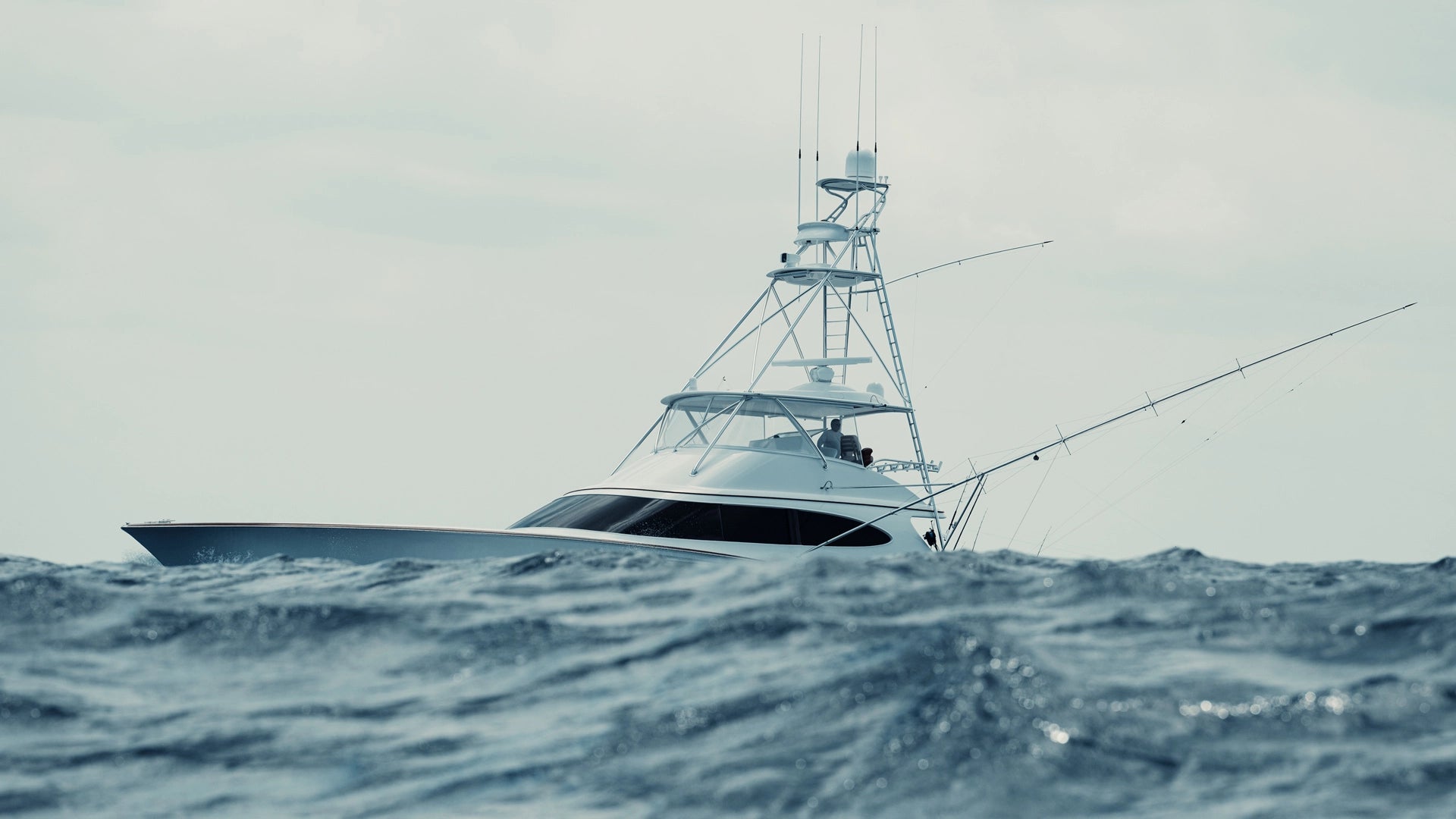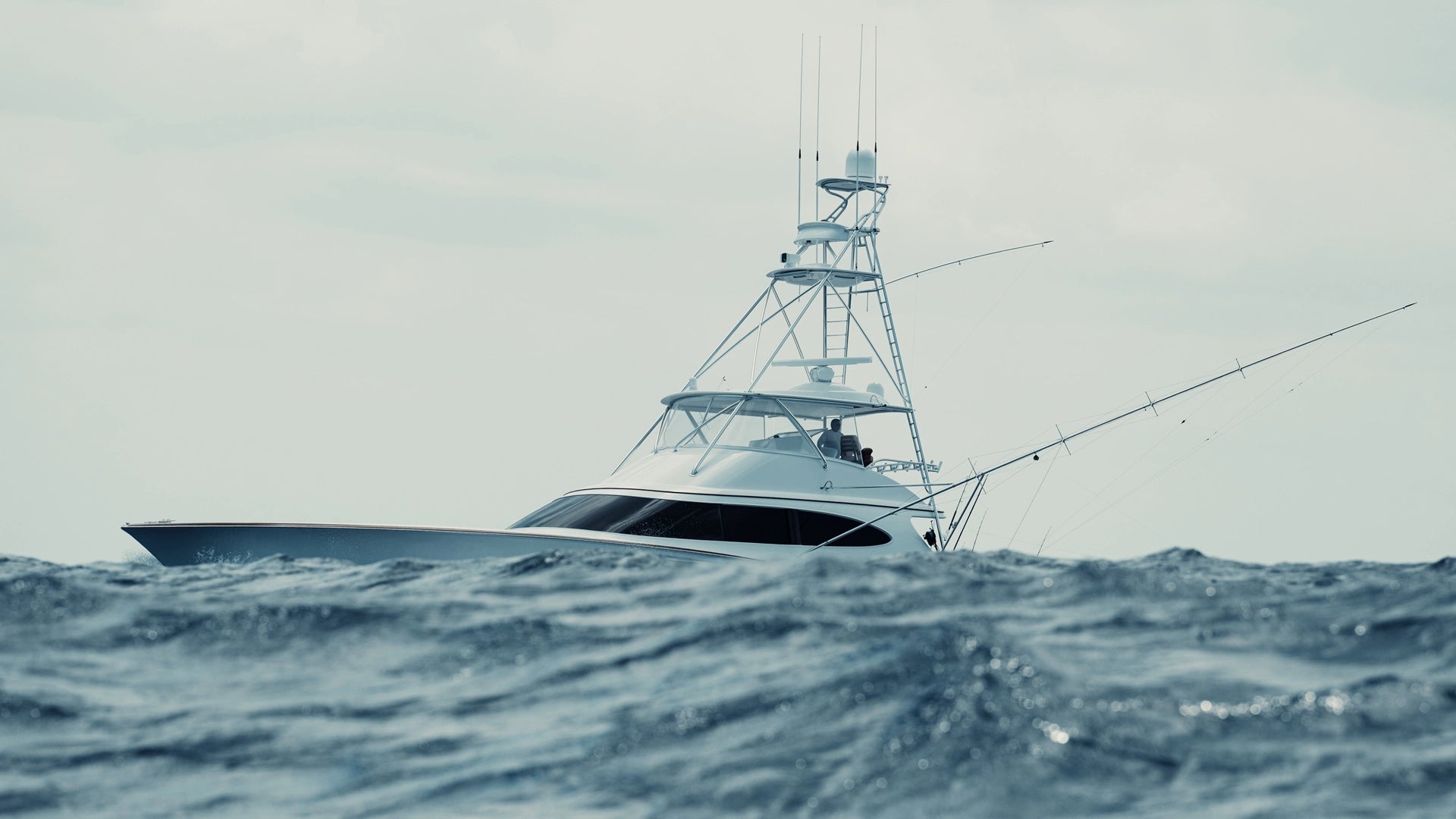 Marine Protection Film
Built to Last
Protect. Enhance. Withstand.
What is Yacht Armor?
The first Marine Protection Film has finally arrived. Able to withstand the harshest of elements, Yacht Armor provides a trusted solution for the most common issues you encounter on the water when it comes to maintaining your vessel. Protect your investment with cutting-edge technology specifically formulated for marine applications.
UV Resistant

Avoid fading on your gelcoat and paint. After months of sun exposure a dull look no longer needs to be the standard for motors and hull sides. Keep the most visible part of your boat looking good like the day you bought it.

Self-Healing

Self-regenerates from most surface level damages. Unlike gel-coat and other protective products on the market MPF will heal itself when it comes to dock rash and other scratches you would otherwise need buffed out.

Reduced Maintenance

While other exterior layers require upkeep every 18 months, our MPF is the most durable option on the market. Improve your maintenance overhead and enjoy our 3 year gurantee. Save yourself visits to the boat yard and stay on the water longer.

Marine Nano-tech

Scientifically formulated for marine applications you get far more reliable protection than any ceramic coating. On a molecular level MPF offers you a stronger barrier that comes in different thicknesses for a multitude of locations.

Enhanced Appearance

Keep the most visible parts of your boat looking fresh and clean for years. Just like normal gel-coat or paint, MPF is low profile but with 3x the protection. Don't cut corners when it comes to having the most eye catching vessel on the water.
Boats & Yachts
The first of its kind self-healing marine protection film offers peace of mind when it comes to scrapes and scratches, dock rash, oxidation, UV damage, and normal wear and tear. Reduce your annual maintenance costs and avoid issues even the highest-end gelcoats encounter.
Outboard Kits
Often your boat's biggest investment. Why leave damage from the elements to chance? Save yourself time and money on costly repaints. Protect your outboard finish from UV damage, sun fading, chipping, exhaust residue, fish blood, or unsightly dirt and grime.
Screen Protectors
Protect your MFD's against scratching and marring, saltwater etching, and UV damage. Reduce glare for the clarity you need in the harshest environments. Goes far beyond any standard glass screen on an MFD.
Here's What Our Clients Are Saying!
As the leading marine protection solutions in the industry, Yacht Armor is proud to share the captain's firsthand experience with our product. The video covers the captain's initial thoughts on the product, the installation process, and ultimately the effectiveness of Yacht Armor on the 9x Pershing.