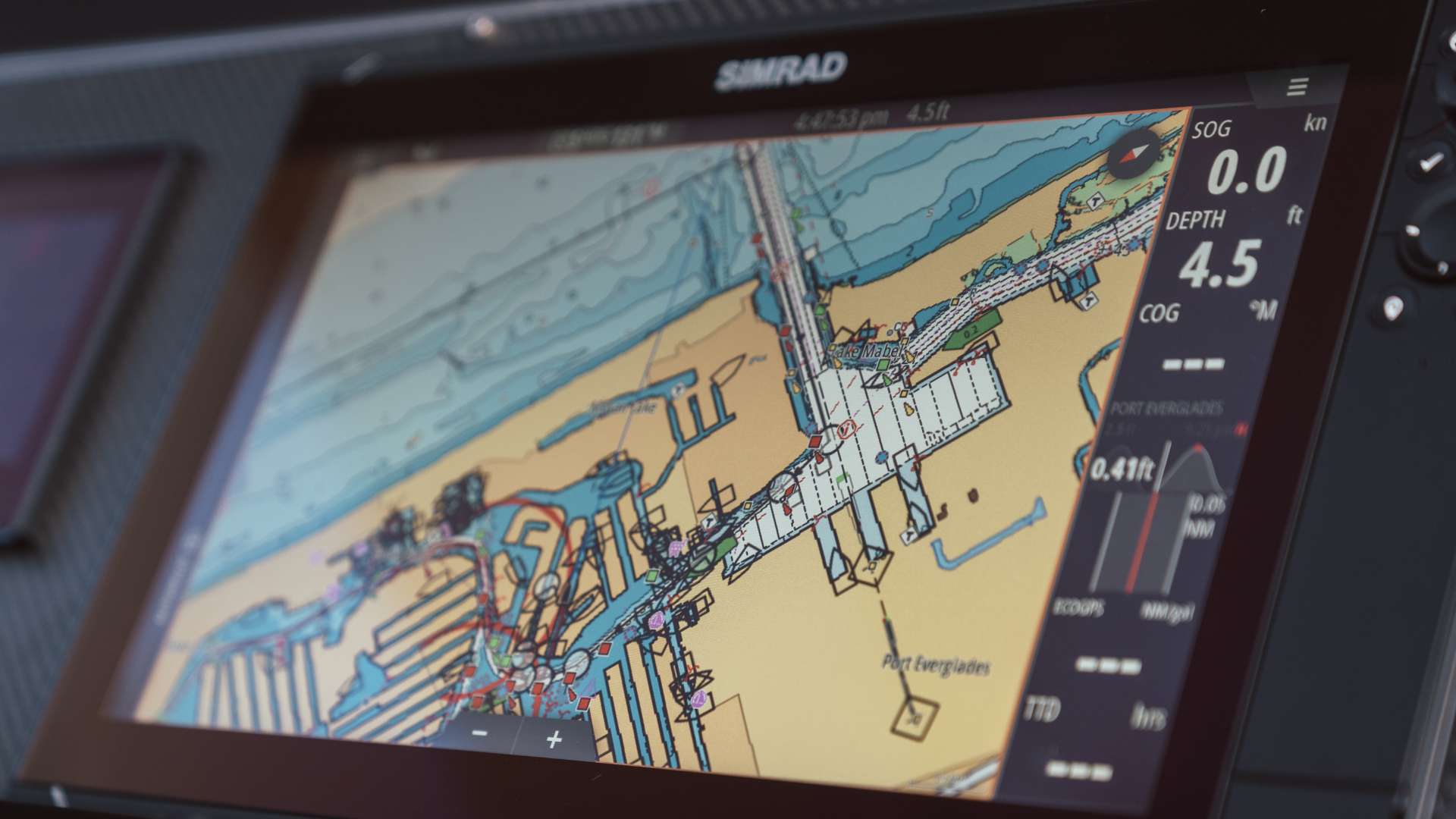 Claim your free MFD Screen Protector Below
Claim Your MFD screen protector!
We're thrilled to announce that you're one of the lucky winners of our Yacht Screen Protector Giveaway! It's time to give your MFD's the clarity and protection it deserves.
HOW TO CLAIM:
Fill out the form below and provide your shipping details, so we can get your prize to you as soon as possible.
Must claim your prize by Nov. 1st 2023.
P.S. Stay tuned on our socials for more info and future giveaways! #getyachtarmor
SAY Goodbye to those pesky water spots!
At Yacht Armor, we understand the need to safeguard your MFD's from water spotting, scratches, smudges, and the harsh conditions of the sea. That's why we've designed a product that not only protects your screens but also ensures the best possible visibility.