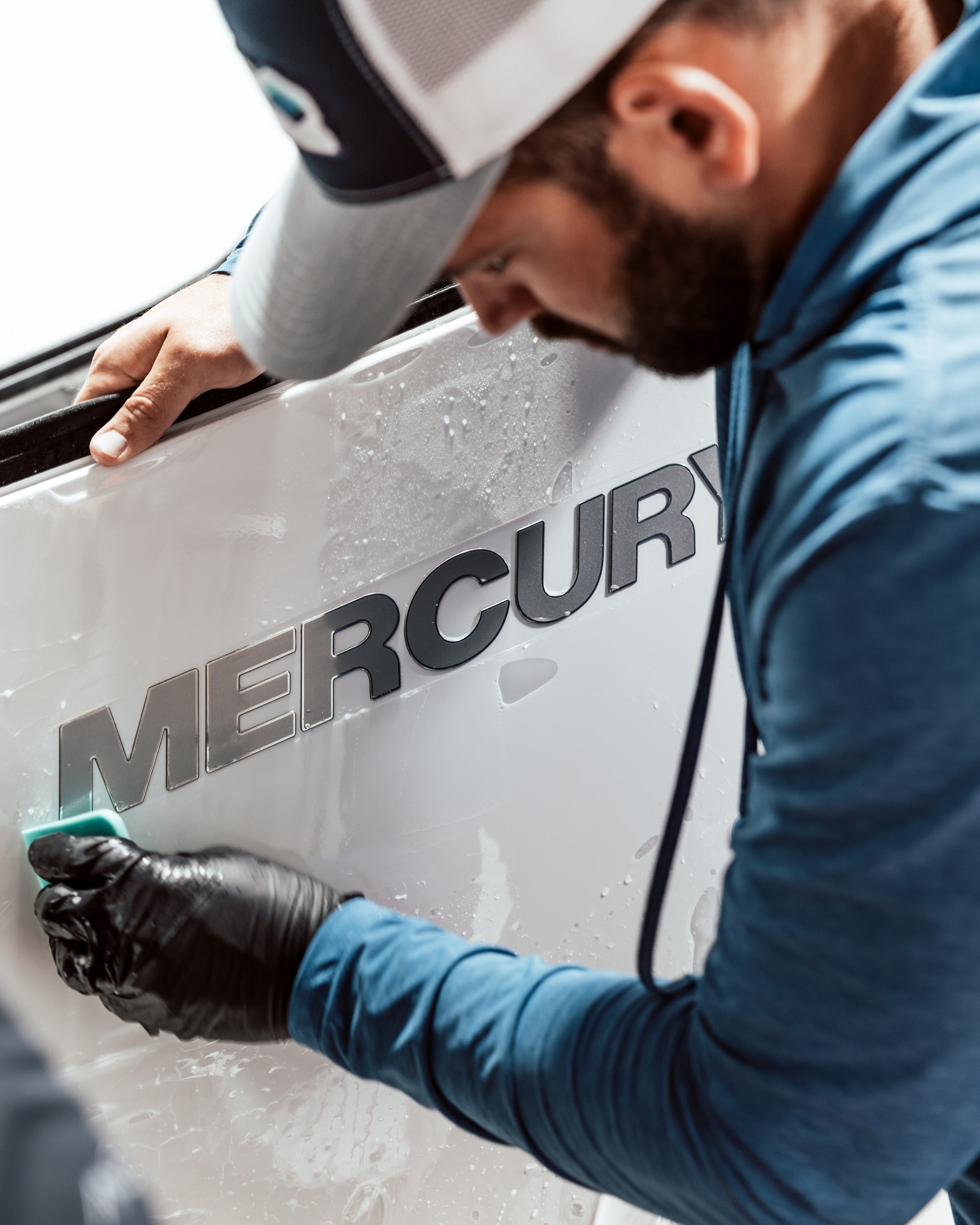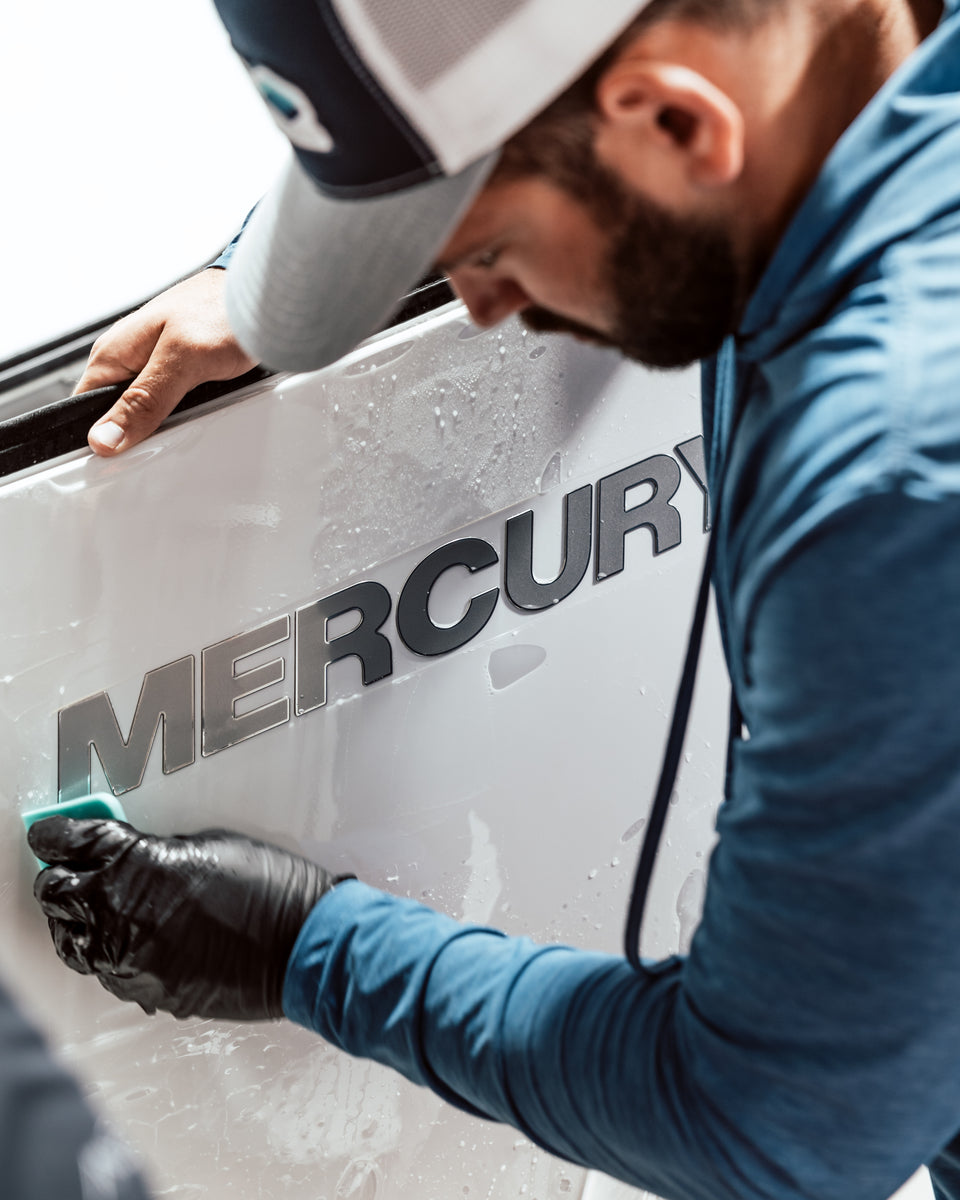 We've received your entry. Good luck!
Winners announced on October 1st 2023 via email.
YACHT ARMOR FAQ's
Get ready to dive into the world of marine protection film with YachtArmor, the industry leader in yacht preservation. In this video, we're thrilled to present a comprehensive FAQ guide that answers all questions about our revolutionary marine protection film.
At YachtArmor, we pride ourselves on offering the most advanced protection for your yacht. Our marine protection film is designed to shield your vessel from scratches, UV damage, and general wear and tear. We understand that preserving the beauty and resale value of your yacht is of utmost importance to you, and that's why we've developed a solution that surpasses expectations.